Johnathan Marcellas Carr
Lexington Office Clinician
LPCC, M.Ed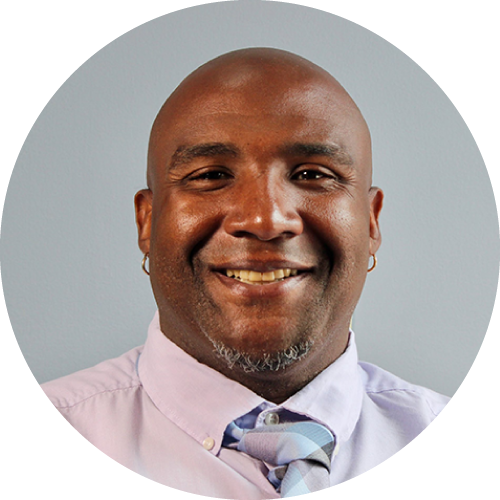 In life we are going to encounter struggles. Some of those are going to seem insurmountable, some are going to feel unjust. I believe we all deserve to have an opportunity to be the best version of ourselves, in spite of those events.
My clients appreciate my ability to connect with them on a personal level. That's the foundation of counseling; making a connection. In addition to that, I have the education, training, and experience to empower others as they work to conquer life's challenges.
I provide a warm, non-judgmental environment where I am respectful of your own unique personal beliefs and values. This environment will allow us to work toward your development of new and healthy life skills to implement during the course of counseling and even after treatment ends.

---